Agnieszka Dzierlega, Edinburgh
Agnieszka Dzierlega – Founder and owner of Beauty Studio by Aga in Edinburgh & Unique Lash & Brow Academy. – CEO of Unique Lash Brand & Academy – Multi award winner in Lash and Brow Competitions – Lash and Brow Educator in Scotland with 7 years of experience in eyelash industry. – Trained over 200 […]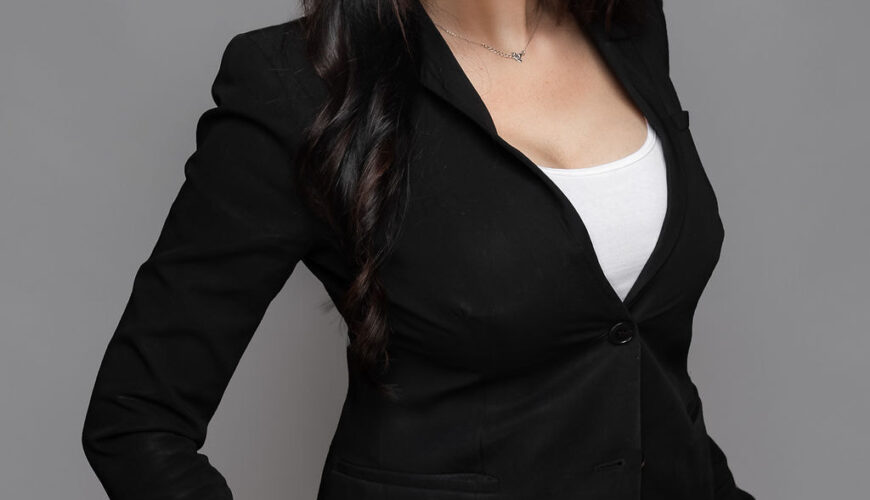 – Founder and owner of Beauty Studio by Aga in Edinburgh & Unique

Lash

& Brow Academy.
– CEO of Unique

Lash

Brand

& Academy
– Multi award winner in

Lash

and Brow Competitions
–

Lash

and Brow Educator in Scotland with 7 years of experience in eyelash industry.
– Trained over 200 students only in Scotland!
– Official BrowXenna by Irina Levchuk

Brand

Top Trainer.
– Organizer of

Lash

Master's eyelash extension courses from Europe.
– Distributor of Noblelashes & Unique products in the UK
– Creator of training courses (Eyelash extensions,

lash

lifting and eyebrows artistry).
– OGRANIZER of

Lash

& Brow Scotland Online Competition 2020 & 2nd Edition 2021
– JUDGE

Lash

Master Mexico 2020
– JUDGE World

Lash

Championship Venice 2020
– Trainee JUGDE IM Competition London 2020
– JUGDE Festive

Lash

Extensions Lithuania 2020
– JUDGE EL.IA

Lash

Comp Australia 2020
– JUDGE

Lash

Olympisc 2020
– JUDGE International

Lash

& Brow Looks Formula Jurmala 2020
– JUDGE Ole

Lashes

Online Competiton 2020
– JUDGE Combate The

Lashes

Brazil Online Competition 2020
– JUDGE Villa Menzi

Lash

Stylist of the year 2020
– JUDGE Vietnam Eyelashe's Got Talent 2020
– JUDGE

Lash

Fantasy Competition Mexico 2020
– JUDGE Best of the Best Championship Netherland 2020
– JUDGE Wonder

Lash

World 2020
– JUDGE Fablash Winter Competition 2021
– JUDGE Villa Menzi

Lash

Stylist of the yeat 2021
– JUDGE Festive

Lash

Extensions Lithuania 2021
– JUDGE Interesting Championship Brilliant Cup Dubai 2021
– JUDGE

Lash

Global Online Championship 2021
– JUDGE Elite

Lash

Global 2021
– JUDGE Hawaiian Competition 2021
– JUDGE Grammy
Lash
Competition 2021
@Unique_academy_edinburgh