Accessories for the SN set: SBA, Perm Lotion, Setting Lotion, Nourishing Lotion, Silicone patches + lift comb for free.
Eyelash lift SN Lift provides permanent eyelash lift and curl.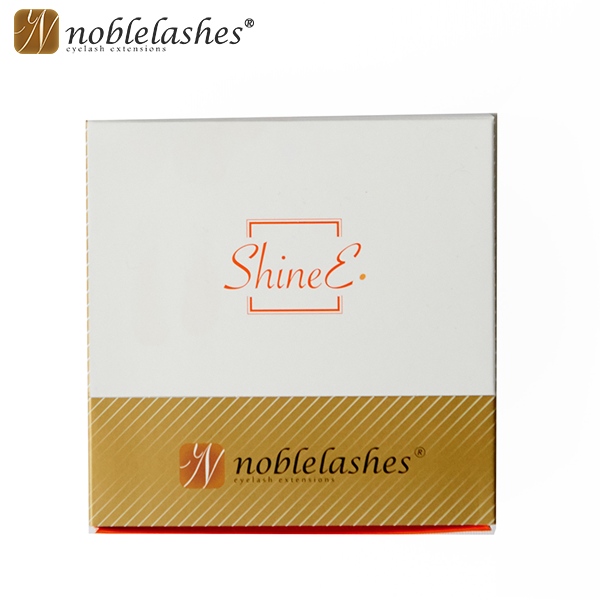 Are you looking for a natural effect that will make the eyelashes look longer? Try this product!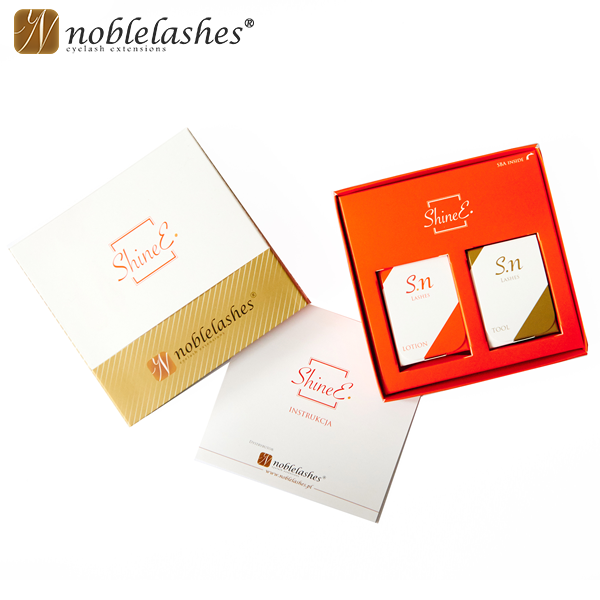 The most fashionable treatment of this year!