About Us
Professional Eyelash Brand
High quality eyelash Extensions  
our lashes are made from high quality korean pbt fiber 
Thicknes: 0.05/0.06/0.07/0.85/0.10/0.12/0.15
– Lenght: 6-13mm
– White background & Orange glue strip
– 16 Rows
– Deep Black colour
– Each lash row has information about the length.
– Premium quality
– Label on the bottom side of the box with an information about: curl, thickness and lenght
– Perfect for Beginner and Advanced Lash Artists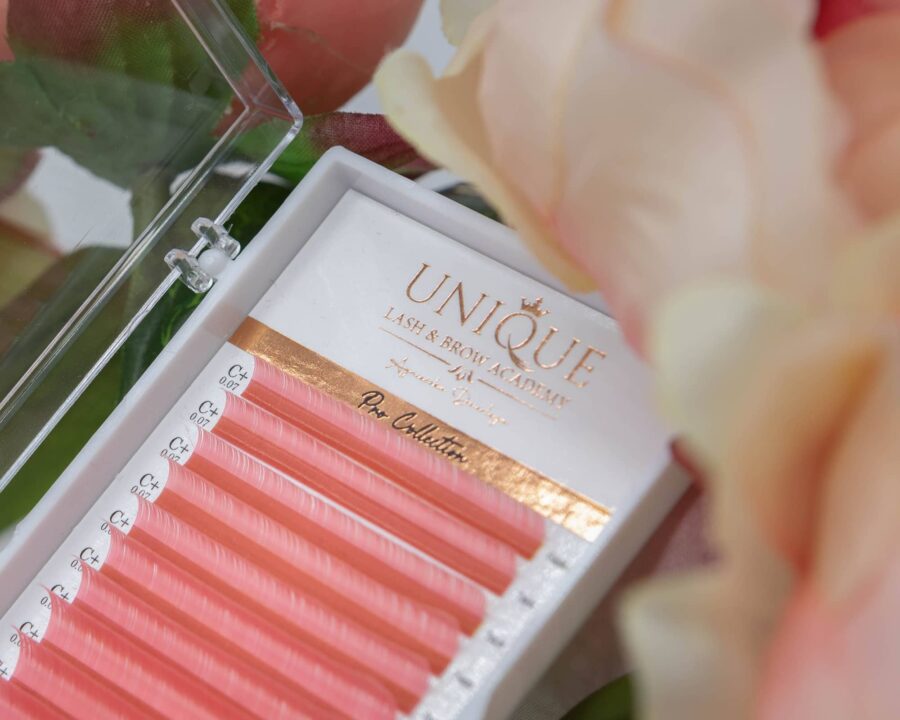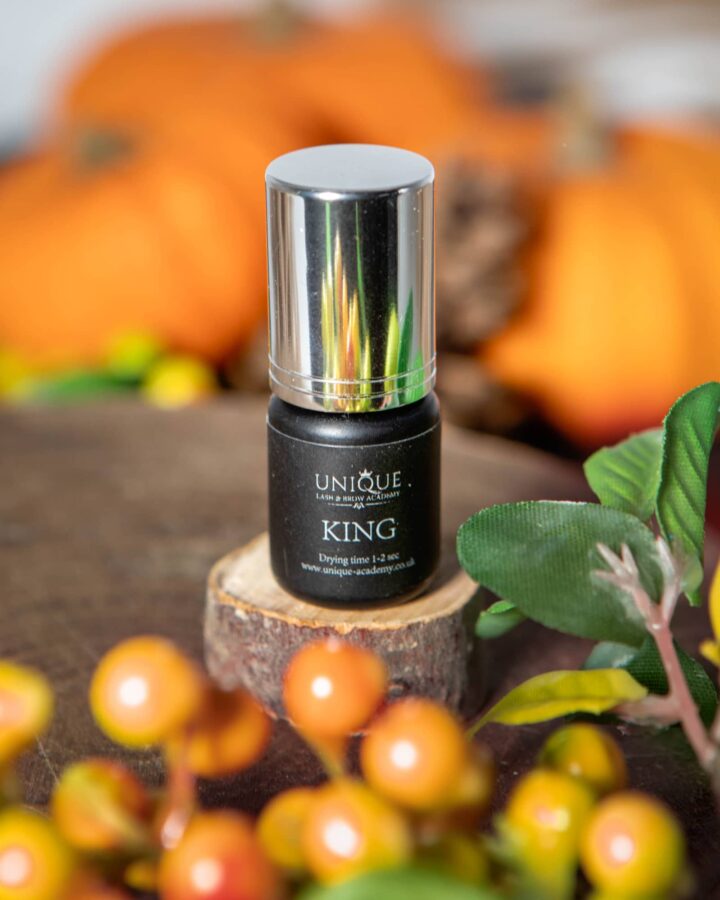 King Adhesive 3g
Eyelash Extension Glue for Lash Artists for those who require a slower drying glue. In extreme high temperatures this glue stands the test of time!
Drying time approx 1- 2 sec
Works well in low or high humidity (40%-70%)
Works in temperature 20-25°C
Black in colour
Suitable for Classic or Volume Application
100% Cruelty-free
Once opened we recommend using within 1 month for the best performance and results.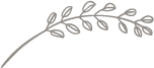 Colour Lashes
Let's take a look at our newest collection of colored lashes for upcoming winter festivals.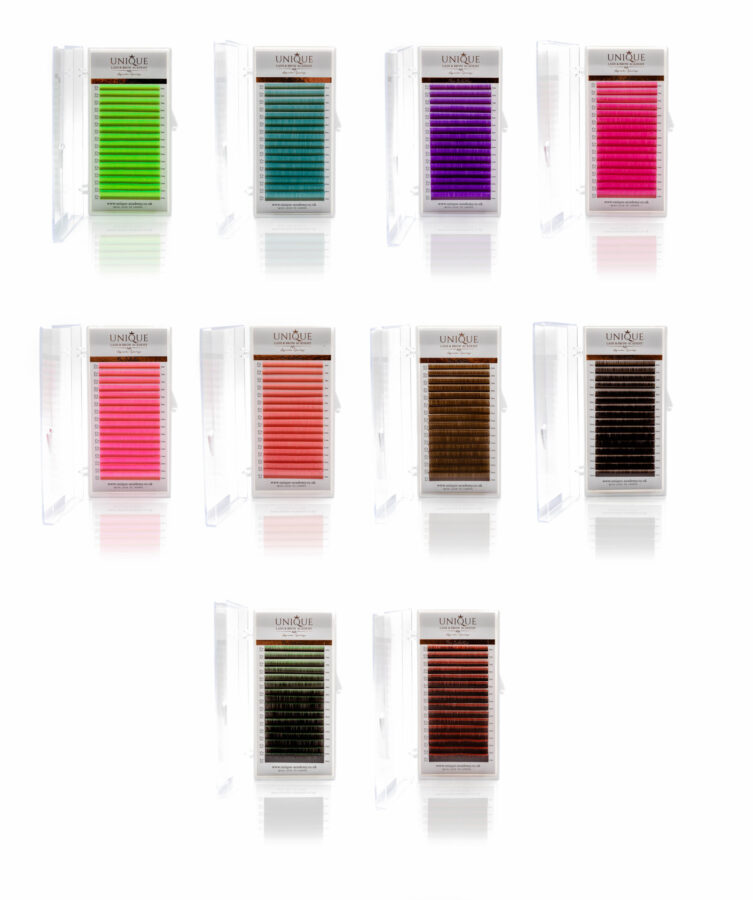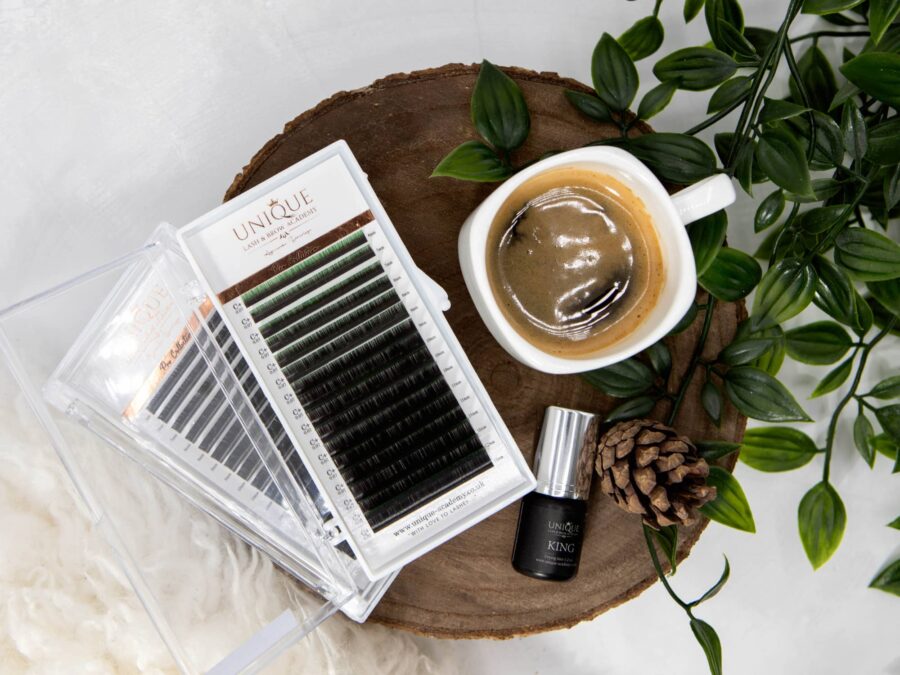 Unique Brand provides professional eyelash products for lash & brow masters. UK based online store is sending parcels across UK & Worldwide. 
Discover more
Why choose Unique Brand?
The Advantages of Our Products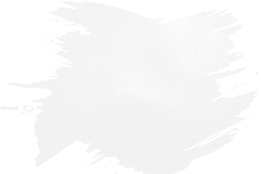 High Quality Products
Why should you choose UNIQUE Lashes?
- Materials : Made from high quality and long-lasting Korean PBT fiber, 100% cruelty-free
- Matte black, no greenish, no blueish
- 16 Rows 
- Orange glue strip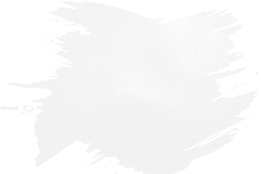 Not Tested On Animals
Ofeianht 's entire product line is completely cruelty-free, so you can usie it while knowing that no animals were harmed for your beauty routine.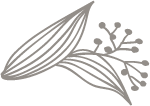 Perfect Experience
Unique Brand
I pour my heart and soul into creating innovative products that truly give you your most beautiful lashes and satisfied clients!
_ _Agnieszka Dzierlega_ _